We go through different phases of love throughout our lives. From our first crush to our first heartbreak, we're drawn to music that resonates with our feelings. Having the right song playing in the background can really transform a situation. Music amplifies the action and the feelings of the moment and cements them in our minds.
We want songs that describe a longing for love or the head-over-heels, crazy-in-love feeling of finding the one person who completes us. When love goes wrong though, we need something with a little more angst to alleviate the feelings of heartbreak and rejection. Sometimes you just need to put on the right music and let it all out.
What love song category would be central to your soundtrack?
Like any good soundtrack, there's probably a mix of genres throughout the songs. If the whole album consisted of only one style, it would get pretty boring. And love is anything but boring!
Your love life soundtrack would probably be sprinkled with numerous love song categories. But which one would be the central focus of your soundtrack?
Upbeat love songs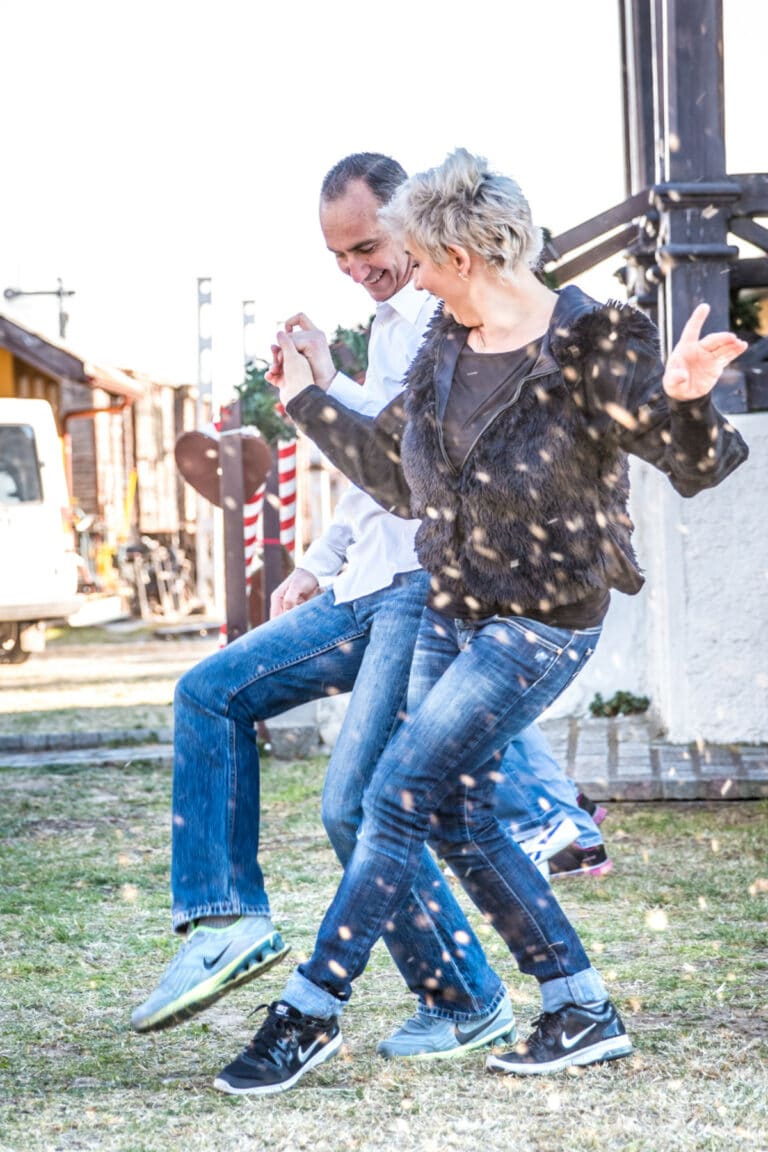 Whether you're excited about looking for love or thrilled with your current relationship, upbeat love songs are for you. They jive with a great mood and make you feel even happier than you already are. Songs with poppy riffs and catchy lyrics make us feel happy and optimistic. They resonate with feelings of young love, first crushes, and finding someone who makes all your worries fade away.
If your life's soundtrack would be full of upbeat love songs, you are probably:
In love and excited about it
Hopeful that love will come along
Having a great day
Example songs:
Slow, soulful love songs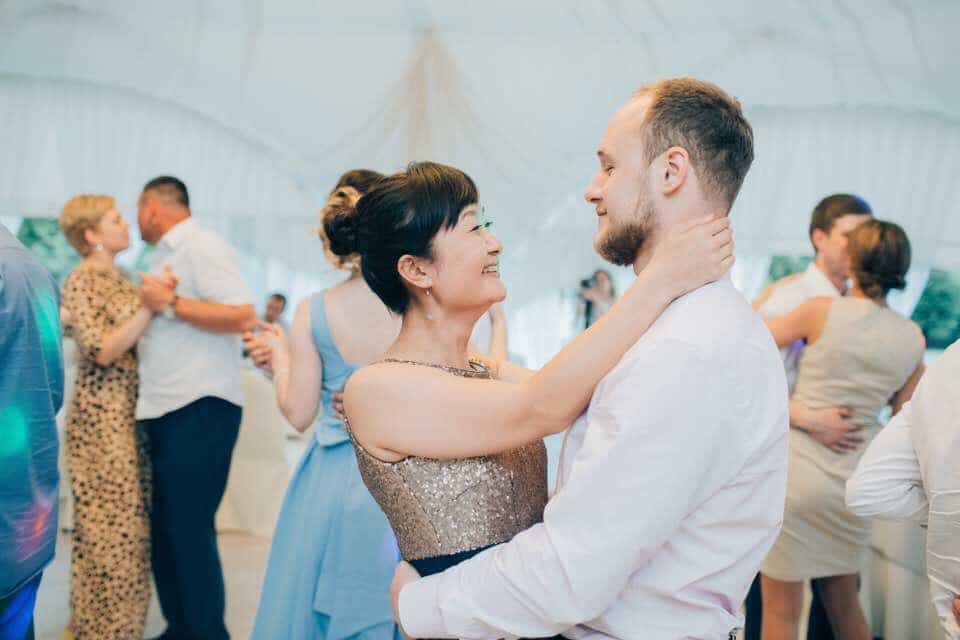 These are the songs that seem to hit the core of you. They resonate deep down inside with a yearning for love. Whether it's love lost or finally realizing how much you love someone, these songs strike a chord that can almost bring us to tears. They make you want to hug the person you love and never let them go.
If your life's soundtrack would be full of slow, soulful love songs, you are probably:
Deeply in love with someone
Recently experienced a loss of love
Really want to have a deep, meaningful love life
Example songs:
Sappy love songs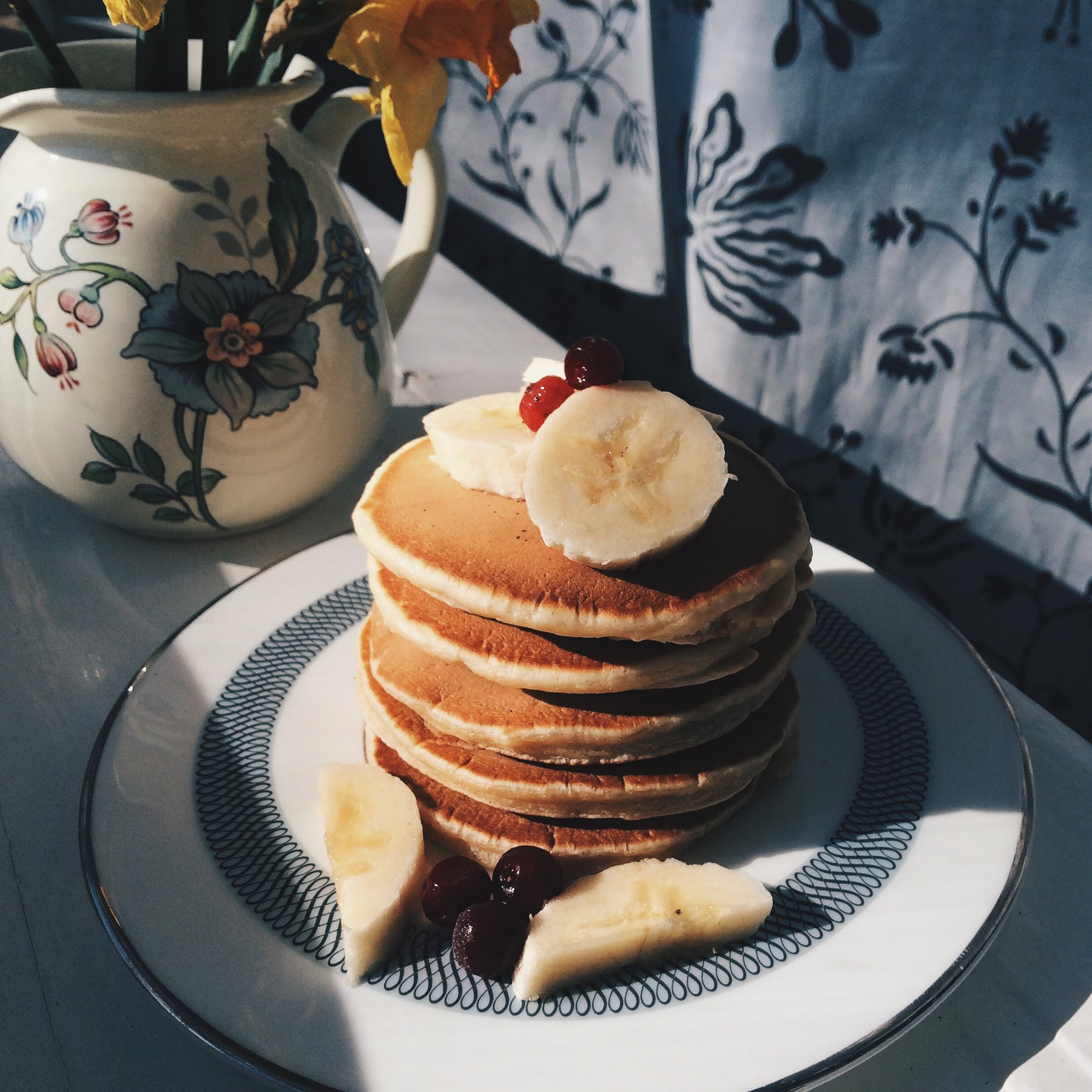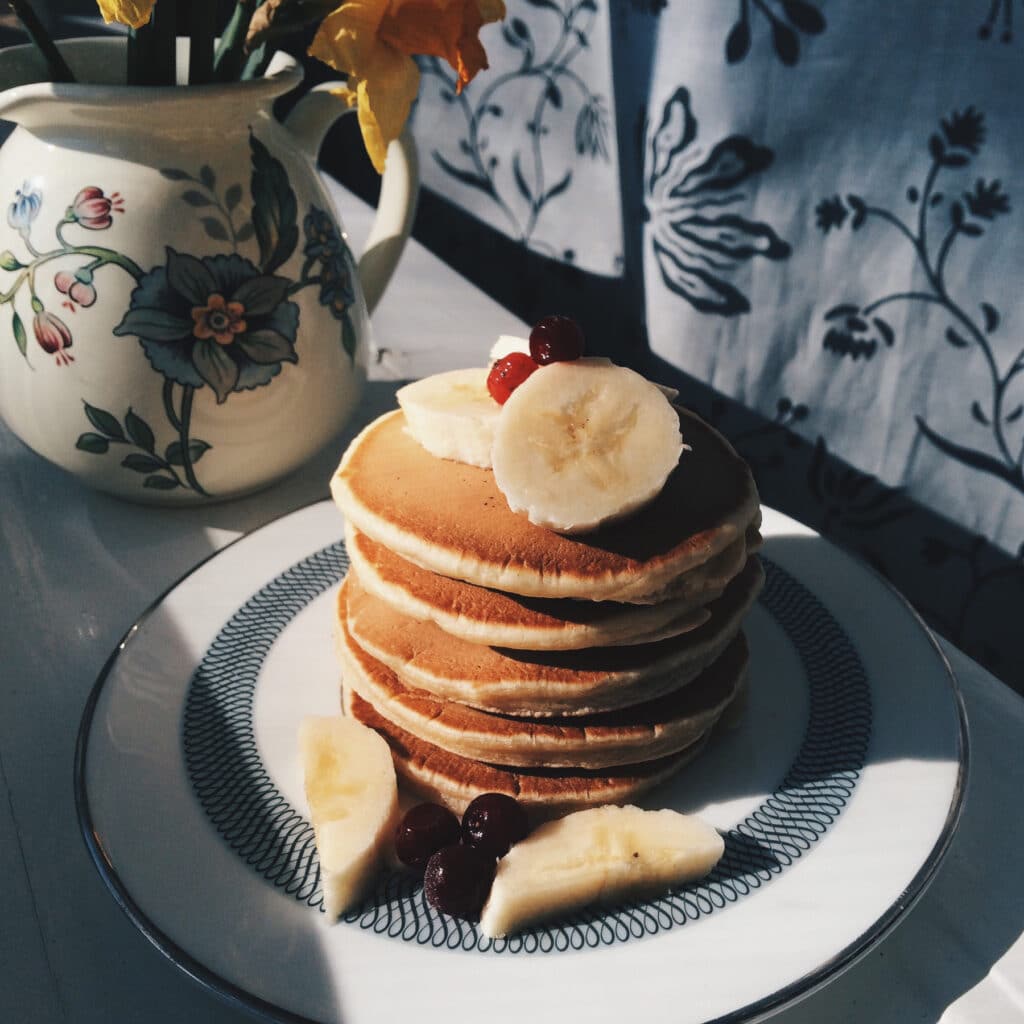 These love songs come in a variety of tempos, but they all have the same message: My partner is great, and I love them! The lyrics celebrate love and all the quirky things that come with it. Imagine a couple who always goes on cute dates and constantly holds hands and never fights. This is their song to each other.
If your life's soundtrack would be full of sappy love songs, you are probably:
In a happy, loving relationship with someone
Just started dating someone new
Hopeful for a fun kind of love
Example songs:
Sad Breakup Songs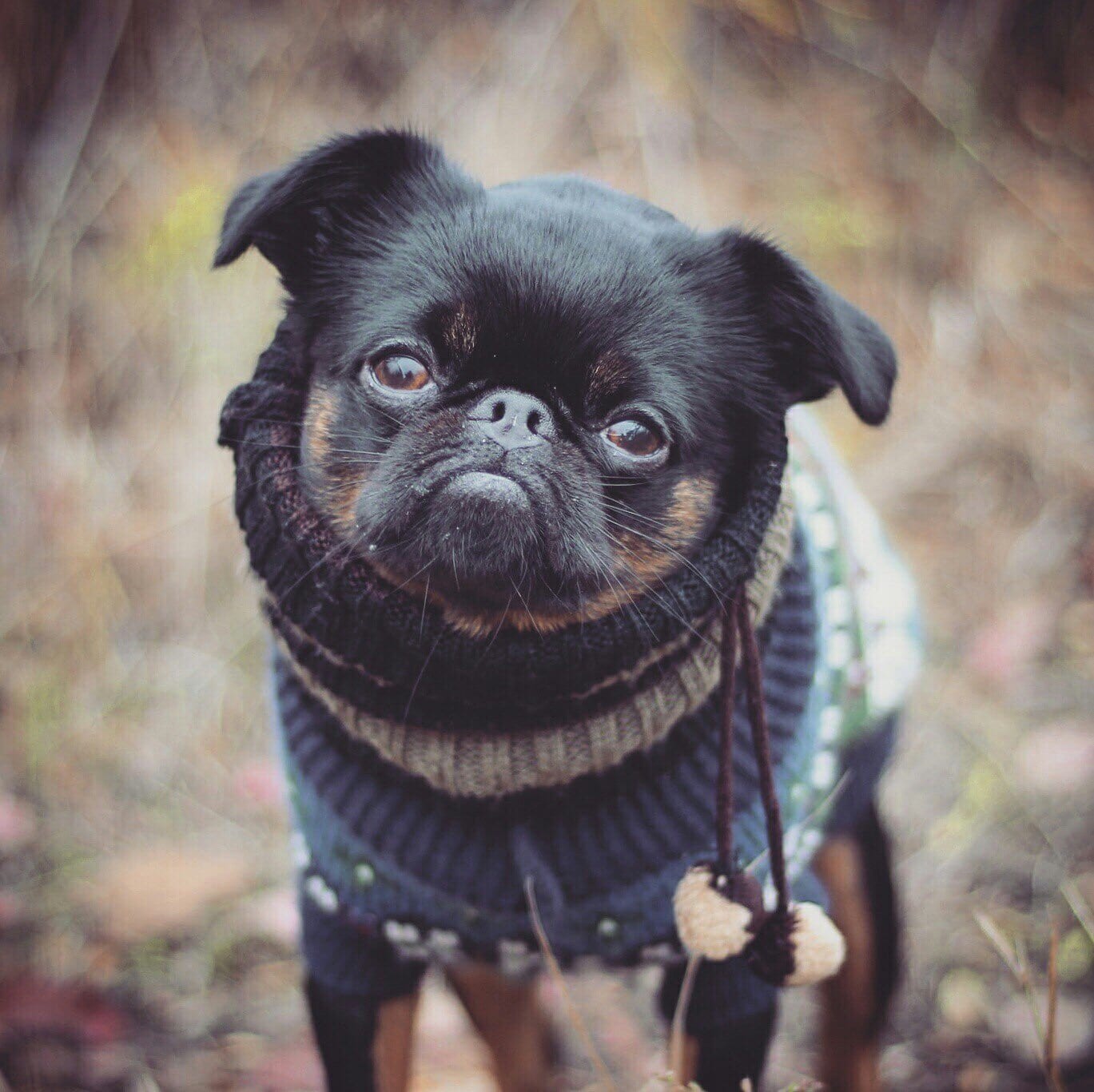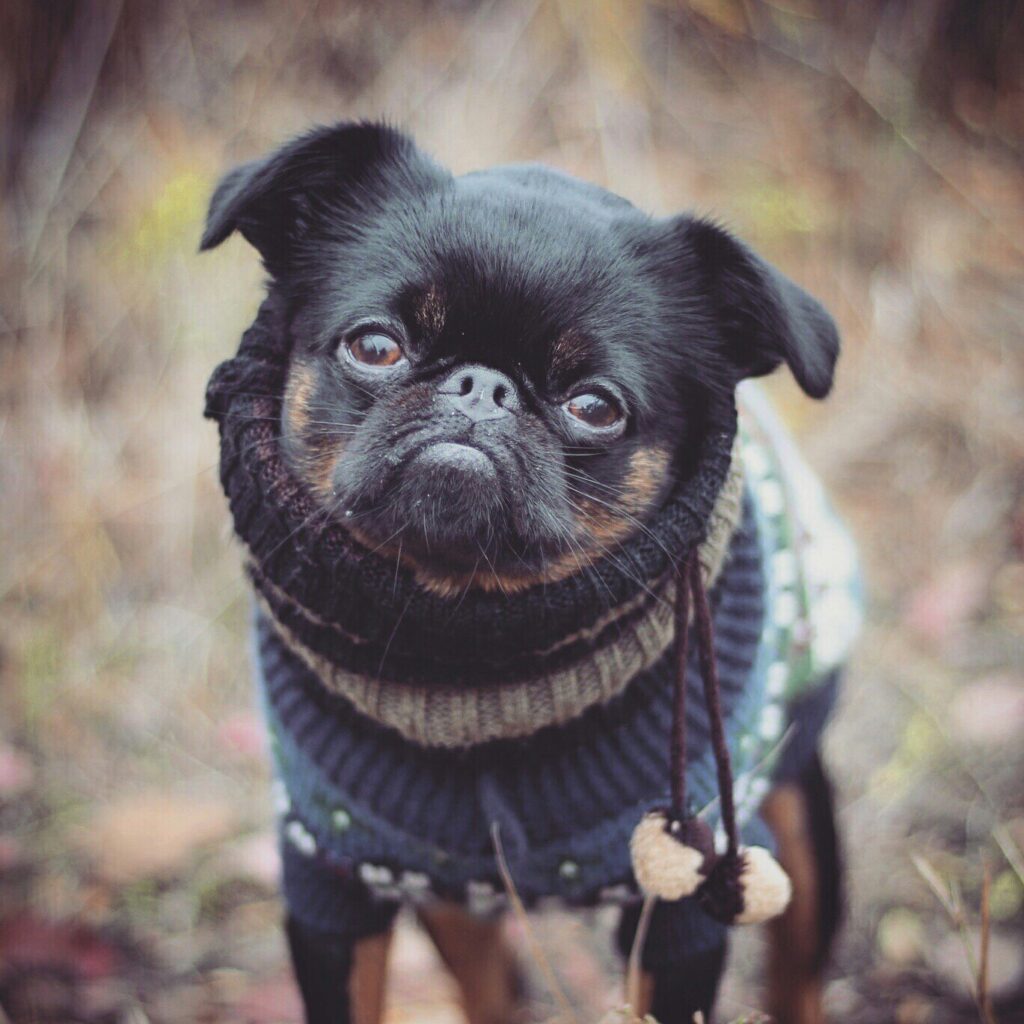 These are the songs we listen to on repeat after a bad breakup. Sometimes, even when you're devastated, you just need some music that matches your mood. Misery loves company, and these artists have been through it as well. They know the pain of a bad breakup and that pain is palpable in their music. Go ahead and turn on these songs when you need a good post-breakup cry.
If your life's soundtrack would be full of sad breakup songs, you are probably:
Going through a bad breakup
Feeling sad but still wanting love
A combination of hopeful and devestated
Example songs:
Angry Breakup Songs
Angry breakup songs are basically the opposite of sad breakup songs. These are the songs you listen to after being wronged, being cheated on, or finding out that your partner wasn't who they said they were. You may have broken up with them, but you're way more mad about it than sad about it. The music and lyrics in these songs are laden with anger, and it's exactly what we need to get through the breakup.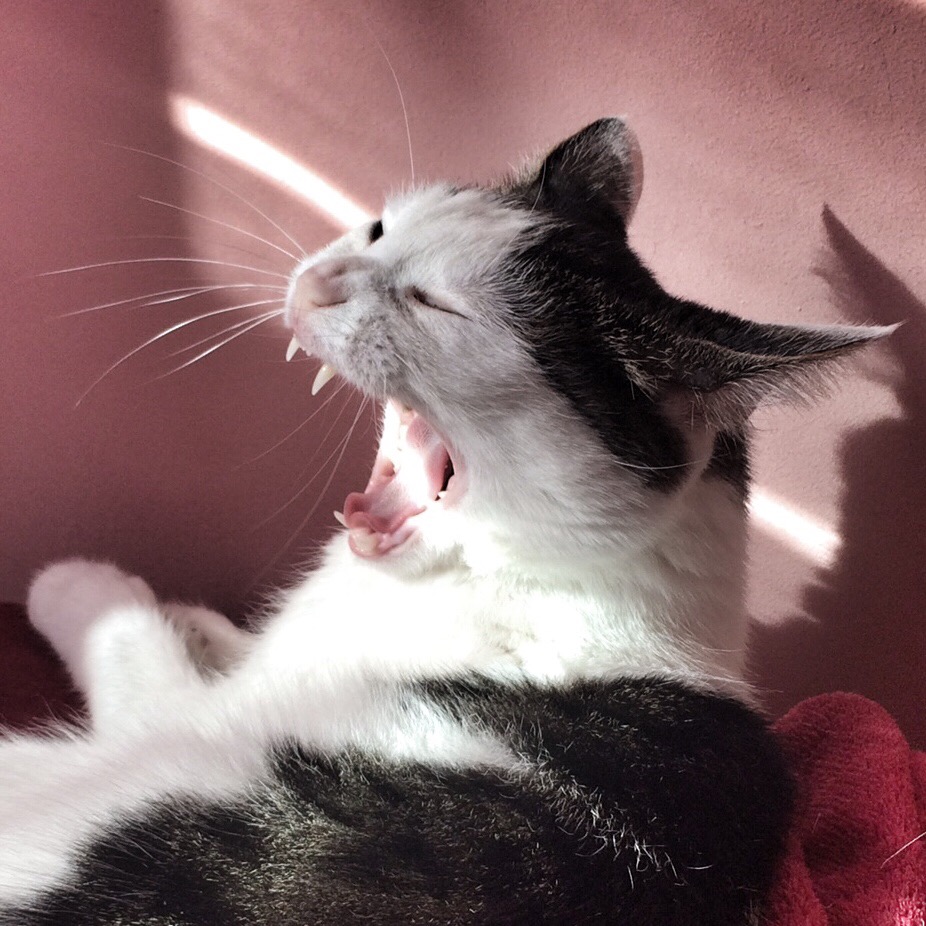 If your life's soundtrack would be full of angry breakup songs, you are probably:
Rebounding after dumping someone
Angry about getting cheated on
Trying to release your anger through music instead of real-life aggression
Example songs:
Rebound songs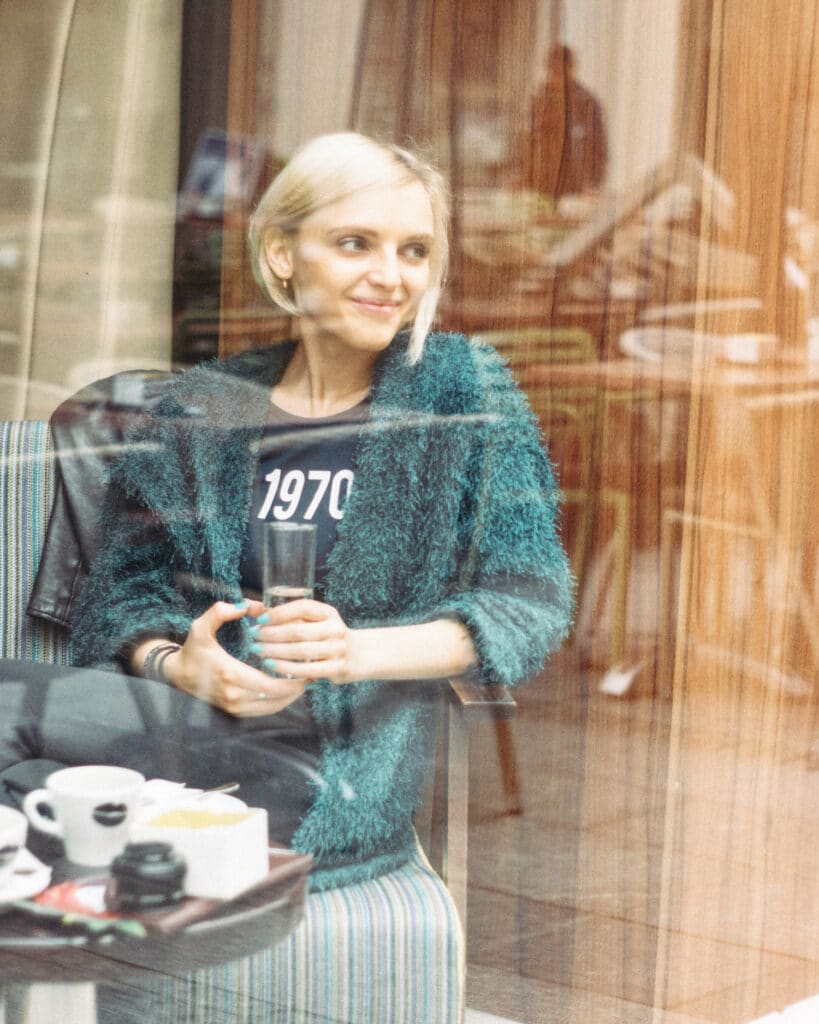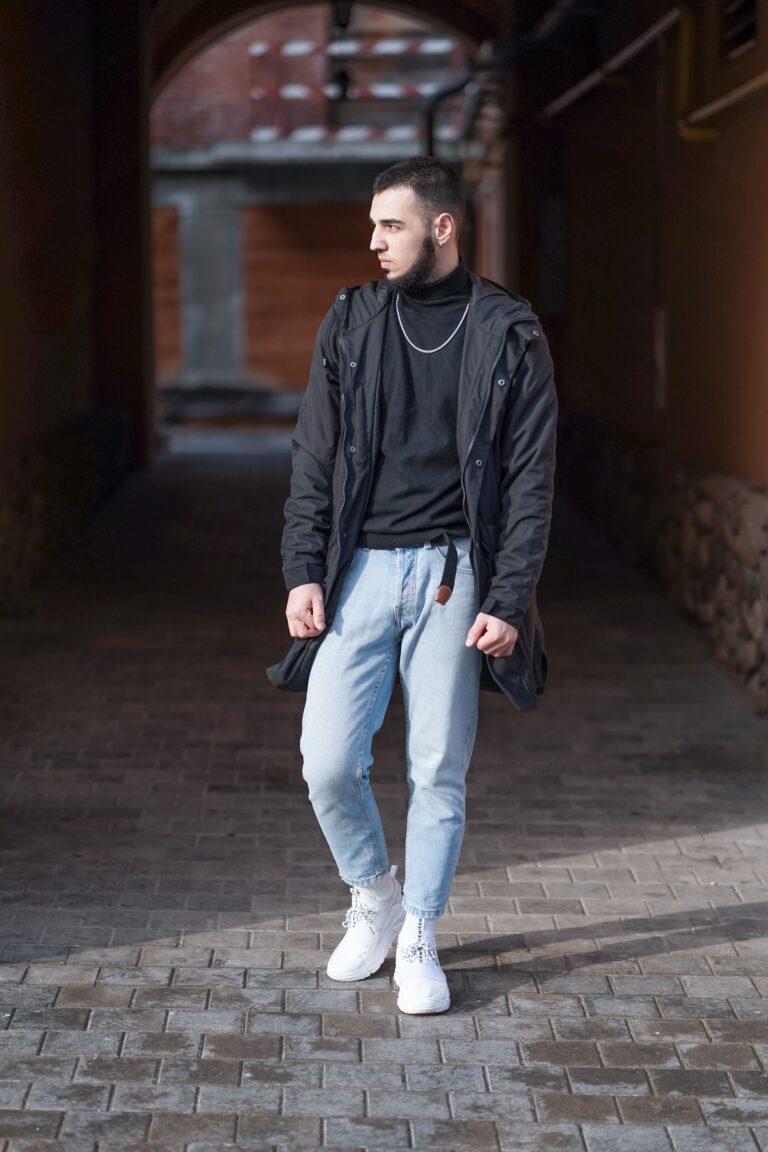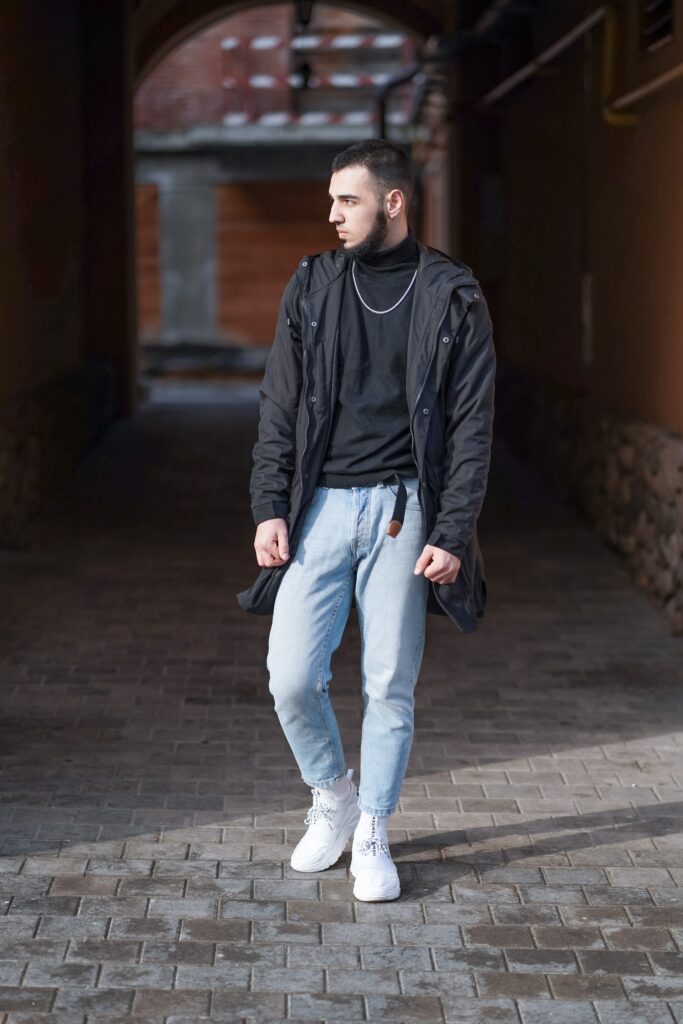 Of course, once the breakup songs are done, it's time for the rebound songs. Rebound songs are perfect for anyone who's completely over their ex-lover and ready to look for love again. It's a final farewell to the heartbreak of the past and an opening to new opportunities. These songs are energetic and belted out with complete confidence. Listening to rebound songs puts us in the mood to set our own rules and find love on our terms.
If your life's soundtrack would currently be full of rebound songs, you are probably:
Completely over your ex
Finding your self-confidence again
Ready to look for love but OK with being single until you find what you want
Example songs:
Remember that the soundtracks of our lives can change from phase to phase, and they don't go in any particular order. Maybe you used to bounce from new relationship to new relationship but now you've found "the one." You can expect a soundtrack change!
The breakup phase soundtracks can really be all over the place. Some folks move straight from a breakup to the rebound without ever needing sad or angry breakup songs. So don't worry if you ever skip a phase or bounce around. There's sure to be a love song that rings true with every phase of love.
What phase are you in, and what's your favorite love song? Let us know in the comment section below!