Date Idea: Tour In Your City
We all know that doing the same old dinner and a movie date is not always what we're looking for. While getting out and going on to dinner and a movie is sometimes exactly what you need as a couple, there are a million other dates you can do, too! Coming up with those ideas can often be the difficult part! We've got your back! And our date idea we're chatting about today is the idea that keeps on giving!
For this date, you're going to explore somewhere new in your city. And then you're going to do it again. And then you're going to do it again. You're going to explore as many times as you want until you're satisfied with your conclusion. What are you concluding? Whatever you would like! Here's the idea. Your partner and you are going to pick something in your city that you can "tour."
You can tour your city in a few different ways for this date. You could tour your favorite type of food. For example, maybe you're trying to find your city's best cup of coffee. You may be on a quest for the best burger in town. Maybe you enjoy Sunday morning Bloody Mary specials (virgin works, too!!) and are on the hunt for the best one.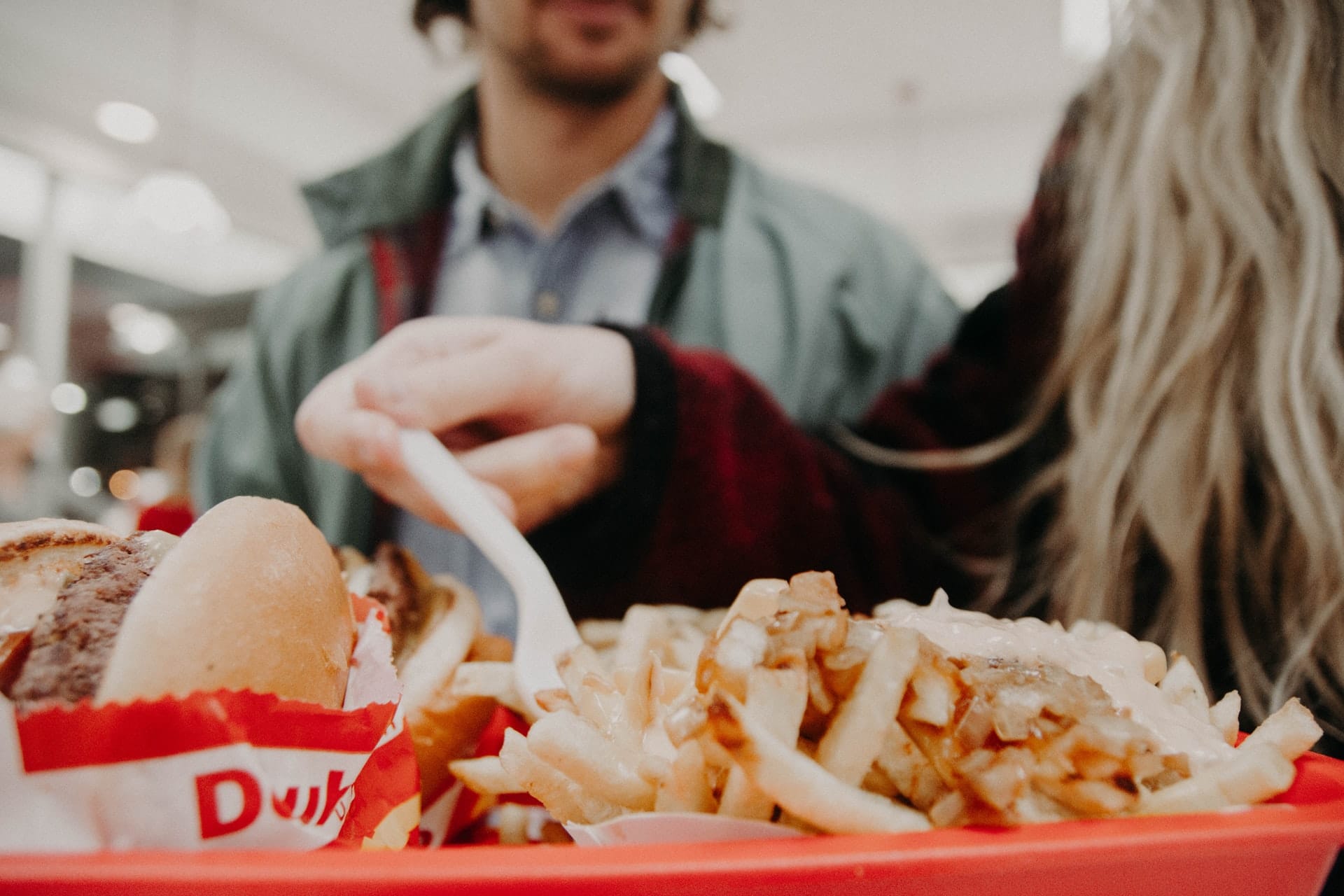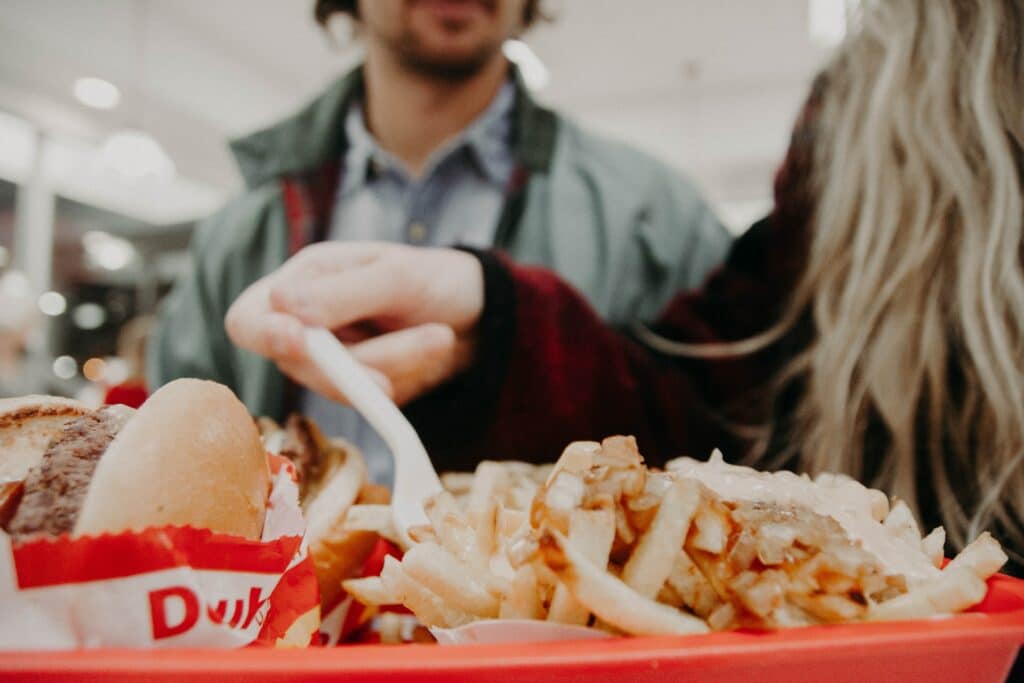 You could tour your favorite parks in your area for hanging a hammock together. Maybe you want to find the best nature walk. You could look for the best area for swimming.
Your city also probably has some very unique attractions you've never seen before… or even knew existed. Check out Roadside America's curated collection of novelty attractions, like the World's Largest Pistachio or the Colossus Penguin at the Coldest Spot in the Nation.
If you can't think of something else, check out our guide here for seeking out street performers. Street performers are a great source of entertainment, whether it is a musician, a magician, or another form of artistry, you are sure to be impressed by what your city has to offer. You could try to find a different type of street performer each time you go out. Maybe a drummer this week, a magician the next, and a live painter the following.
No matter what you decide to tour, here is the best part. This is the date that keeps on giving! You get to choose how many times to go on this date. Maybe you're going to check out three places and then rank them in your favorite order. Maybe you decide to make this a neverending date and you want to explore every possibility. Regardless of what you choose, the next time you're wanting to go out but don't have any ideas, pull out your tour date card and find your next destination.
You can add fun parts to this date, too. Take a picture together at each spot to add to an album. Pick one of your couple friends and do this with them. Create a special hashtag on your social media to document your tour. Review each spot and share your reviews online or on social. Maybe this is your date
Pick Something New to Tour In Your City
Once you've completed your first tour, pick a new one! We've found it really is great to have this as a go-to date when the date ideas just aren't flowing for you. It's much easier to go to Google and search for something specific like "best hamburger in town" because you're on your burger tour and pick a place to go.
Let us know what you think! Have you picked your tour? What are you and your partner checking out in your city? Drop us a comment and let our community know your tips! And sign-up for our newsletter to receive advice straight in your inbox.