Cuddle up with Your Love and a Century of Romantic Comedy this Winter!
A Perfect Movie Date Night at Home and Ideas to Keep the Date Going
When it's cold outside, there's nothing quite like the coziness of snuggling under a blanket with someone who inspires warmer feelings. Add hot chocolate, and you've got almost all the makings for the perfect evening in.
Let your television take you on a time-traveling journey this winter. These movies—one for each decade since Hollywood began—will fill your season with love and laughter. Whether you're celebrating yet another anniversary as a couple or just getting to know one another, plan an evening around one of these romantic comedies, several of which make the American Film Institute's list of top ten rom coms.
You can sit back and relax or use the films as jumping-off points for the creative winter dates listed below. Either way, you may find that it's not just the on-screen romance that blooms…
All of these movies are available to rent or buy on iTunes and Amazon Prime, and most of them are also available through other on-demand platforms. You can also watch some through subscription streaming services, which are noted below.
1920s
Safety Last (1923)
HBO Max
One of the first romantic comedies on film, Safety Last is a silent movie that follows the antics of Harold Lloyd. Lloyd plays the male lead as he heads off to the big city, leaving his hometown and girlfriend behind. He wants to be able to support a family before he has his girlfriend join him.
Lloyd's determination to "make good" leads to one of the iconic images of early cinema: Lloyd holding on to a clock hand and dangling from the top of a tall building.
Date Idea:
Take a cue (card) from the silent film. Try making a meal together, collaborating without making a single sound. It's harder than you think!
1930s
It Happened One Night (1934)
If you like road trips or odd couples, this one's for you! Clark Gable and Claudette Colbert star in this vintage romantic comedy about a runaway heiress and a reporter.
You'll never think about the walls of Jericho the same way again…assuming, of course, that you ever thought about the walls of Jericho to begin with.
Date Idea: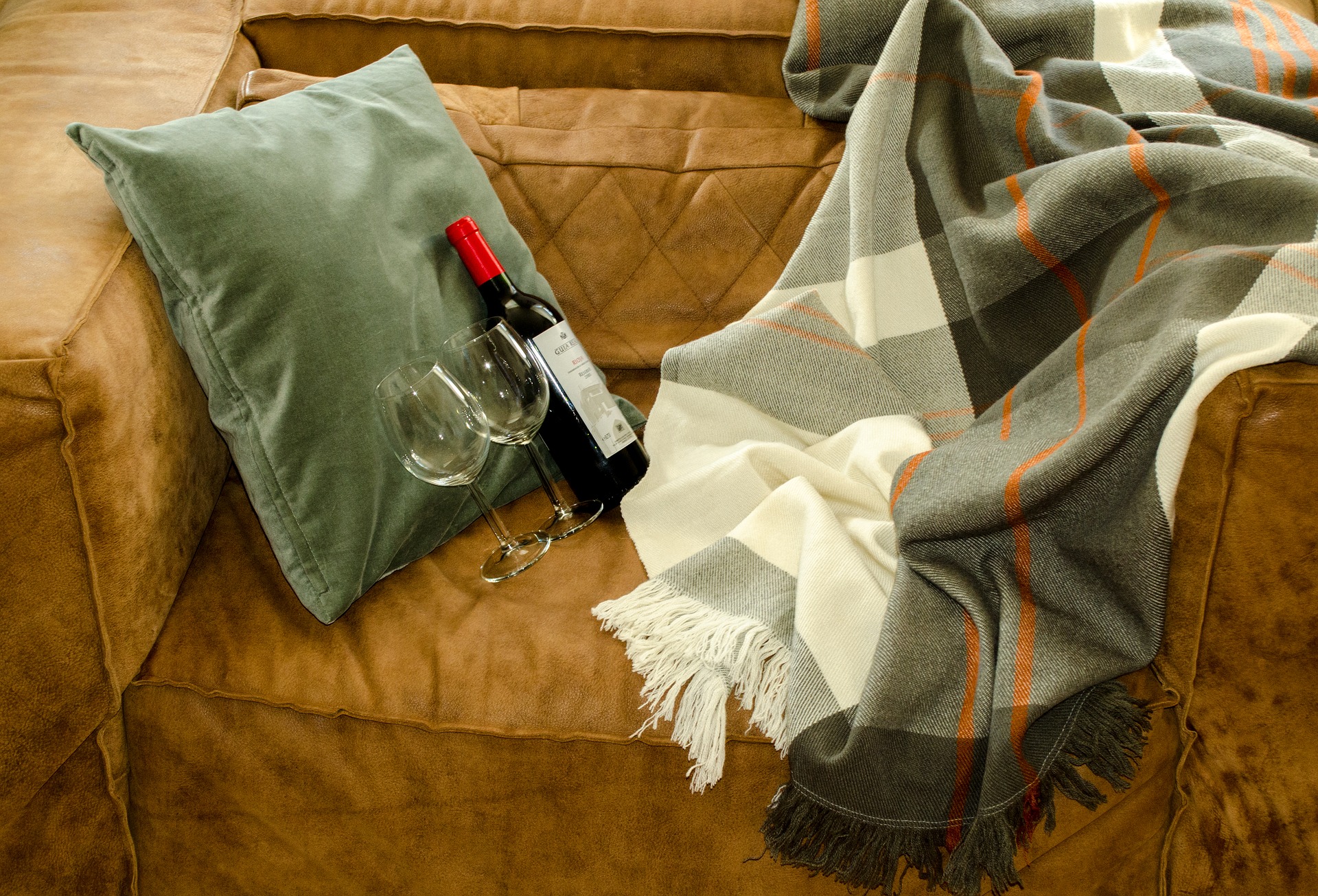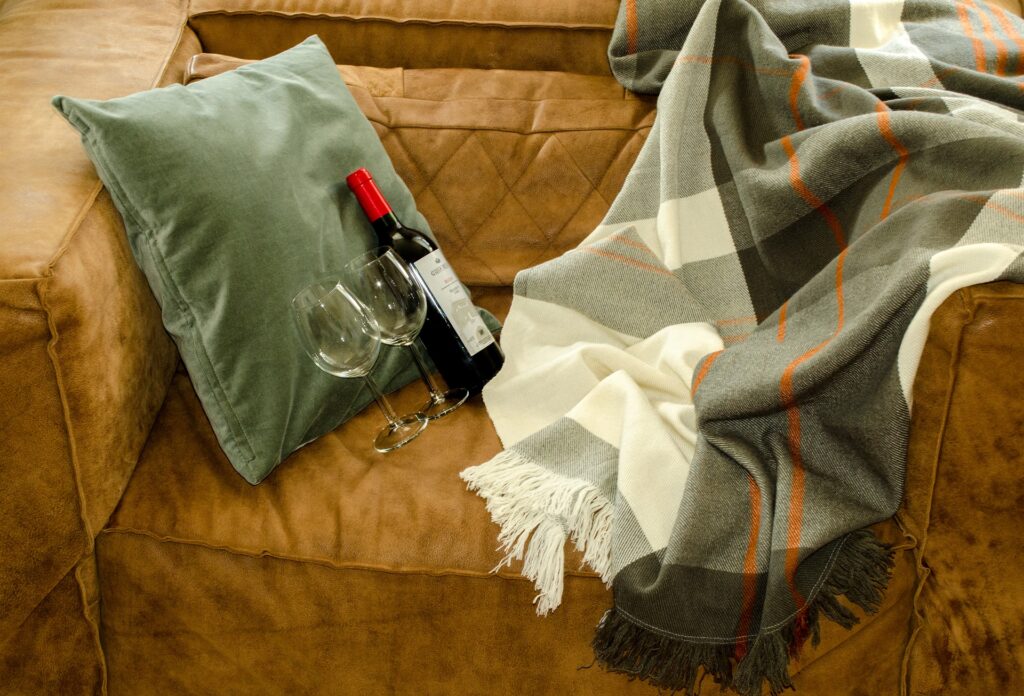 The film's most iconic image involves a hotel room split down the center by a blanket, which raises the question: are you ever really too old for a blanket fort? Camp out in your living room…literally. Make a fort, grab your sleeping bag, or build the perfect nest on your couch.
1940s
Adam's Rib (1946)
For a chemistry-driven romantic comedy, look no further than Adam's Rib, which pairs Spencer Tracy with Katharine Hepburn. The two play married lawyers who oppose one another in court. The screen crackles with the energy between this real-life couple.
Date Idea:
Make it a Tracy-Hepburn double feature. Pair it with one of their other films. Woman of the Year, their first together, is always a good choice. You can watch the actors fall in love alongside their fictional counterparts.
1950s
Some Like It Hot (1959)
Tubi and Pluto TV
Admittedly more comedy than romance, Some Like It Hot consistently appears on critics' lists of favorites for a reason. And that reason is Jack Lemmon. (Okay, fine. Tony Curtis and Marilyn Monroe are good, too.) He and Curtis play musicians who disguise themselves in order to hide in an all-girls band after they witness a mob hit.
One warning: if your partner fails to crack a smile, they may be missing a sense of humor. But then, as the movie's final line states, "nobody's perfect."
Date Idea:
No one does glamor like Marilyn did. You may be watching the movie at home, but glam up the experience with fancy clothes and champagne (or sparkling cider).
1960s
How to Steal a Million (1966)
Audrey Hepburn and Peter O'Toole are enchanting in this caper film that revolves around art thieves who fall in love. Misunderstandings and mistaken identities abound as Hepburn convinces O'Toole to help her steal a small statue from a museum.
Date Idea: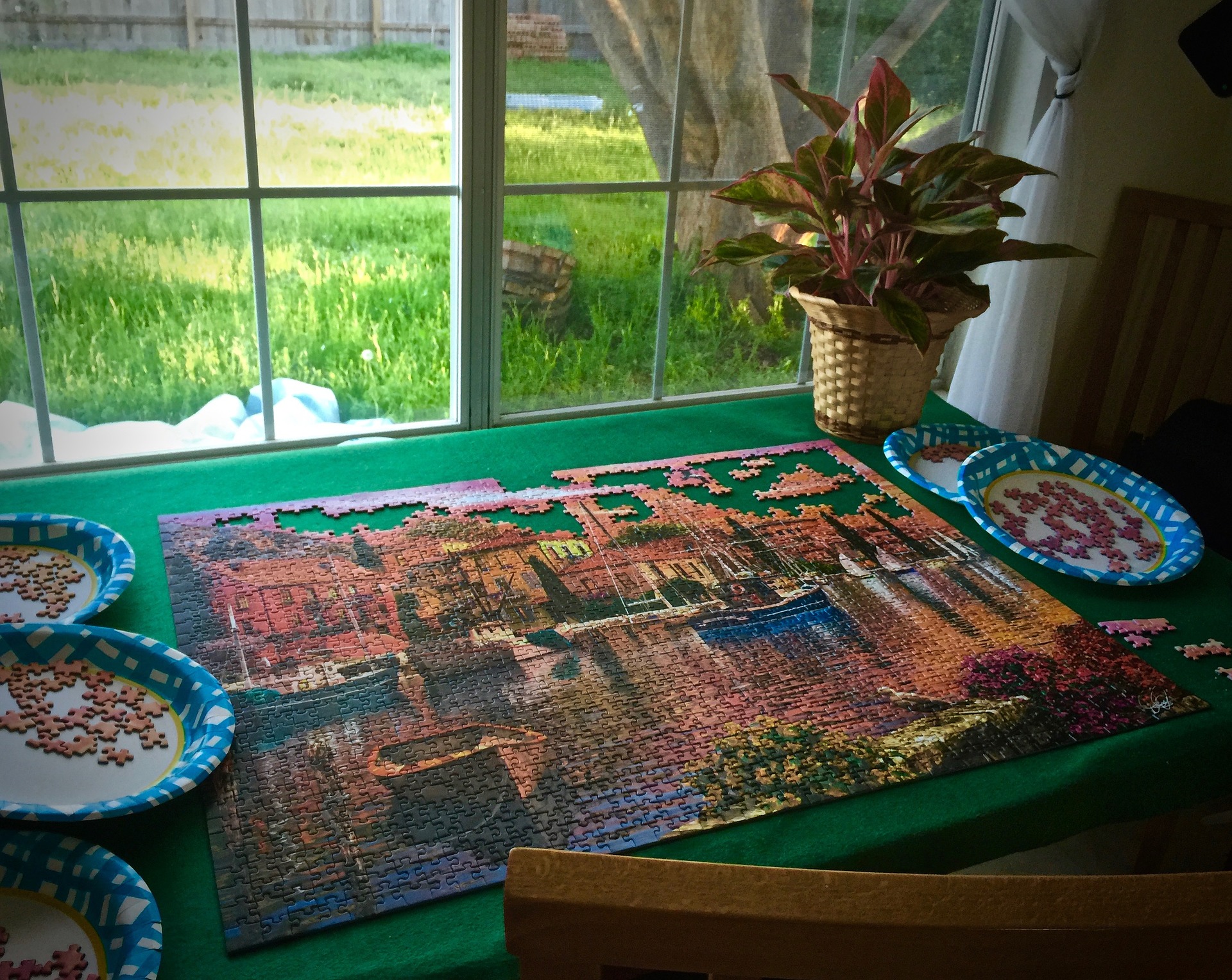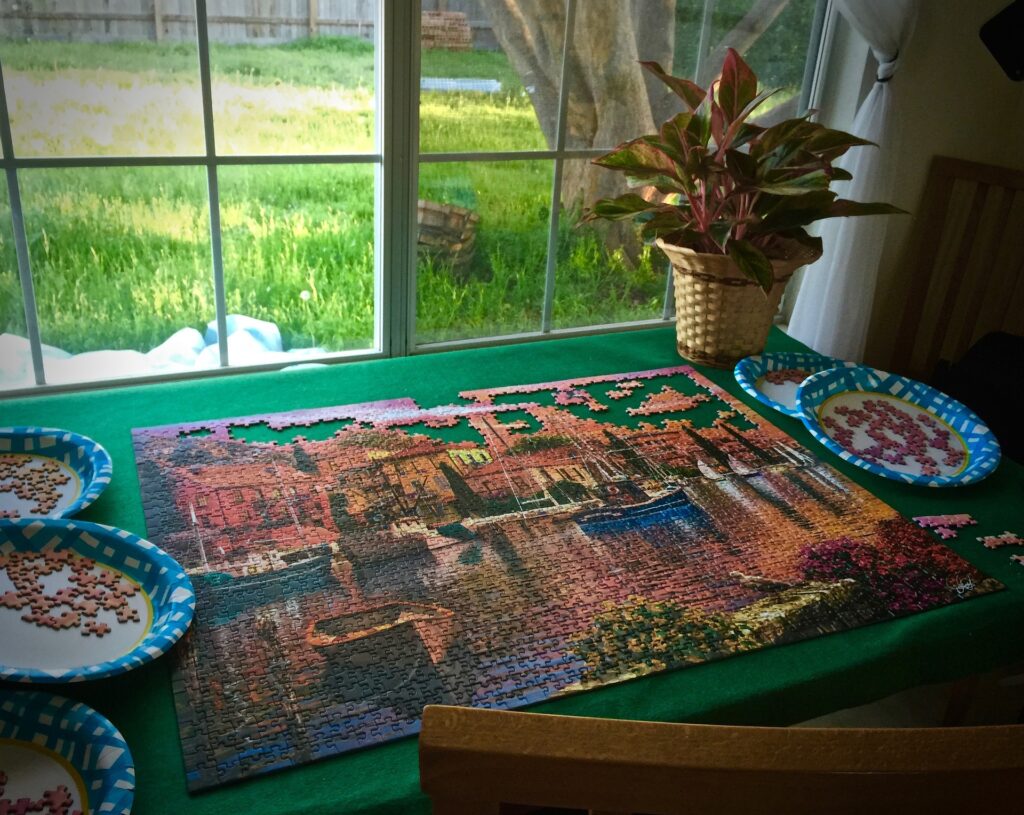 You don't need to commit a felony to take on a challenge together. After the movie, work together on anything from a jigsaw to a scavenger hunt to an online escape room.
1970s
Grease (1978)
This list needed at least one musical, and Grease is the word. ("It's got groove, it's got meaning.") Go back to high school with Sandy and Danny and just try not to sing along with all your favorite songs.
Date Idea:
Try setting up your own home drive-in movie theater just like the one you'll see in the movie. You can wait until summer, or cuddle up under some blankets and watch from the warmth of your car.
1980s
When Harry Met Sally (1989)
HBO Max
This rom com has more to offer than its most famous scene (the one where Meg Ryan fakes an orgasm in a café). The ultimate best-friends-to-lovers movie, When Harry Met Sally is a story of people falling in love while living in denial.
Date Idea:
It's the perfect movie for a double date or just a group of friends. And after it's over, play some Pictionary. Let's hope you do better than Sally…although the hilarity of "Baby Fish-Mouth" might be worth the loss.
1990s
As Good as It Gets (1997)
Amazon Prime
Jack Nicholson and Helen Hunt face plenty of challenges in this romantic comedy, which tackles subjects like homophobia, chronic illness, and obsessive-compulsive disorder with heart and humor. Ultimately uplifting, the movie proves that if this is "as good as it gets," it gets pretty darn good.
Date Idea:
Get real with each other. Use the movie as a vehicle to lead into a conversation about tough choices and situations you've handled in your own lives, independently or together.
2000s
Love and Basketball (2000)
Hulu
Writer-director Gina Prince-Blythewood set out to write When Harry Met Sally but with a more diverse cast. The result: a cult-favorite romance that tells the story of best friends, lovers, and athletes…and treats the women's pro-sports dreams every bit as seriously as the men's.
It's a movie that expertly balances personal empowerment with love and partnership. You don't have to like basketball to love this movie or to be inspired by its main characters.
Date Idea: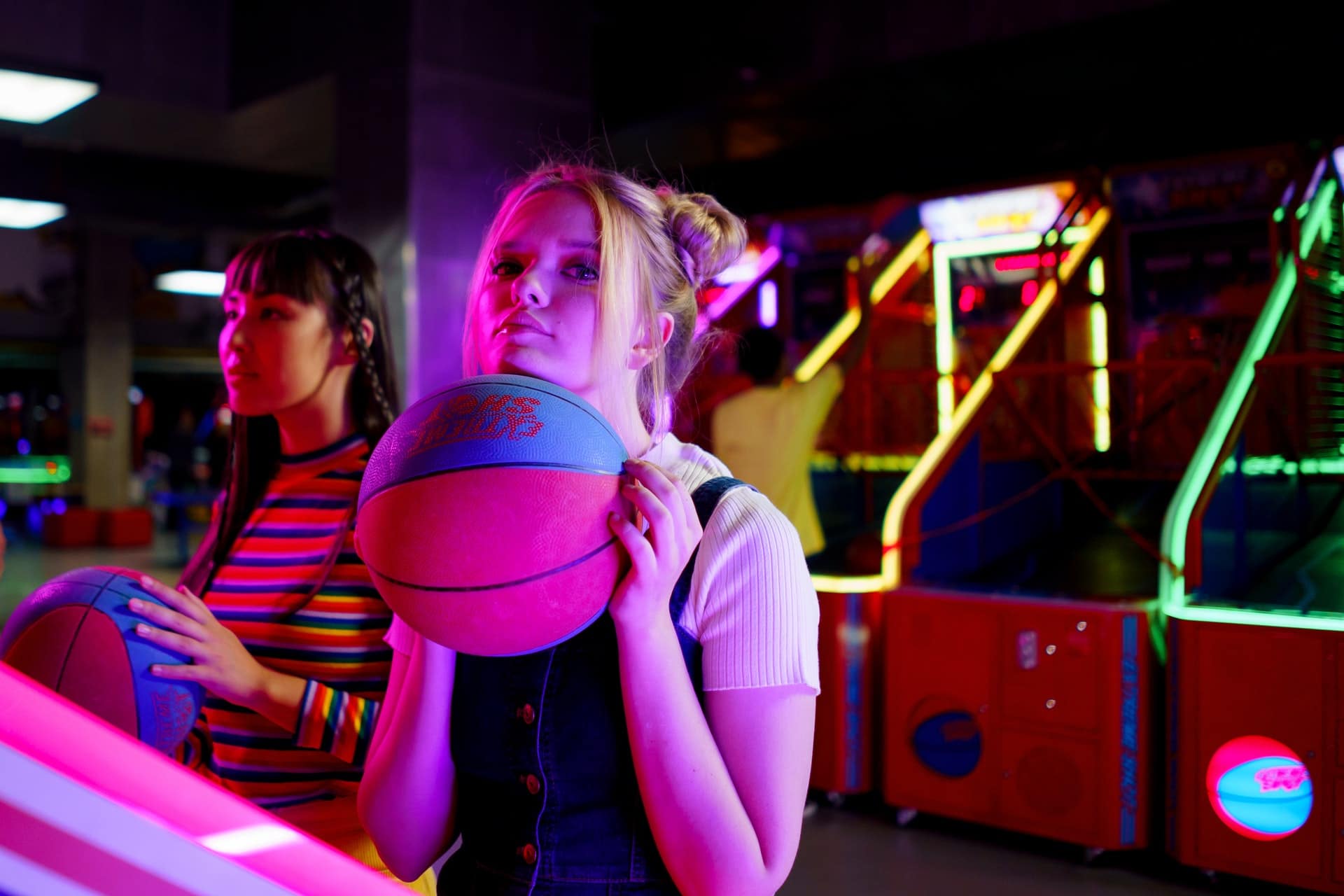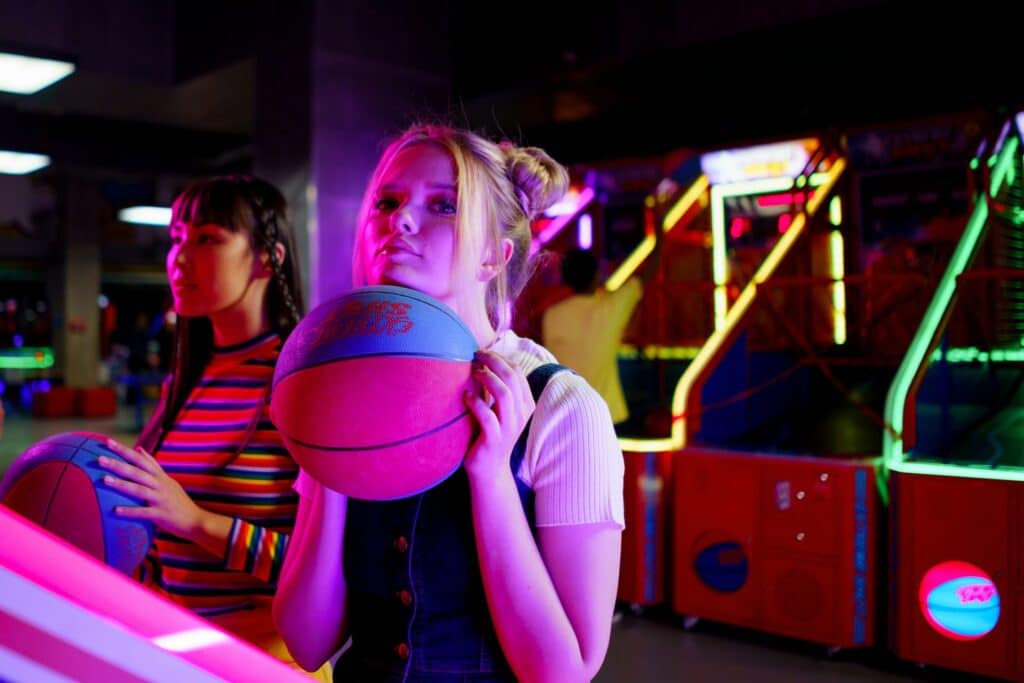 Play a little one-on-one like they do in the film. It doesn't have to be hoops. Pick a game you both enjoy, and indulge in some healthy competition.
2010s
Love, Simon (2018)
Hulu and Sling
A queer coming-of-age romance that chooses comedy over angst and treats its protagonist's journey as fundamentally normal. It's Sixteen Candles for a new era (and without the racism that mars the John Hughes film). Simon falls in love as he and a mysterious stranger write to one another online.
Love is love, teenagers are teenagers, and high school can be heaven or hell. And Love, Simon is a sheer delight.
Date Idea:
Write one another letters to be opened after the date. These should be getting-to-know-you letters—even if you already know one another well. Tell stories, express opinions, or ask questions that you think will help the two of you know one another (even) better.
2020s
Emma (2020)
HBO Max, Hulu, and Amazon Prime
What's old is new again! A movie that enchants even the most critical Austen fan, Emma never glosses over its heroine's faults. The spoiled heiress has to learn humility and kindness—not before being loved but before accepting it.
It's the best Jane Austen movie since, well, Clueless, the nineties adaptation that put Emma in high school and called her Cher (which is also worth watching).
Date Idea: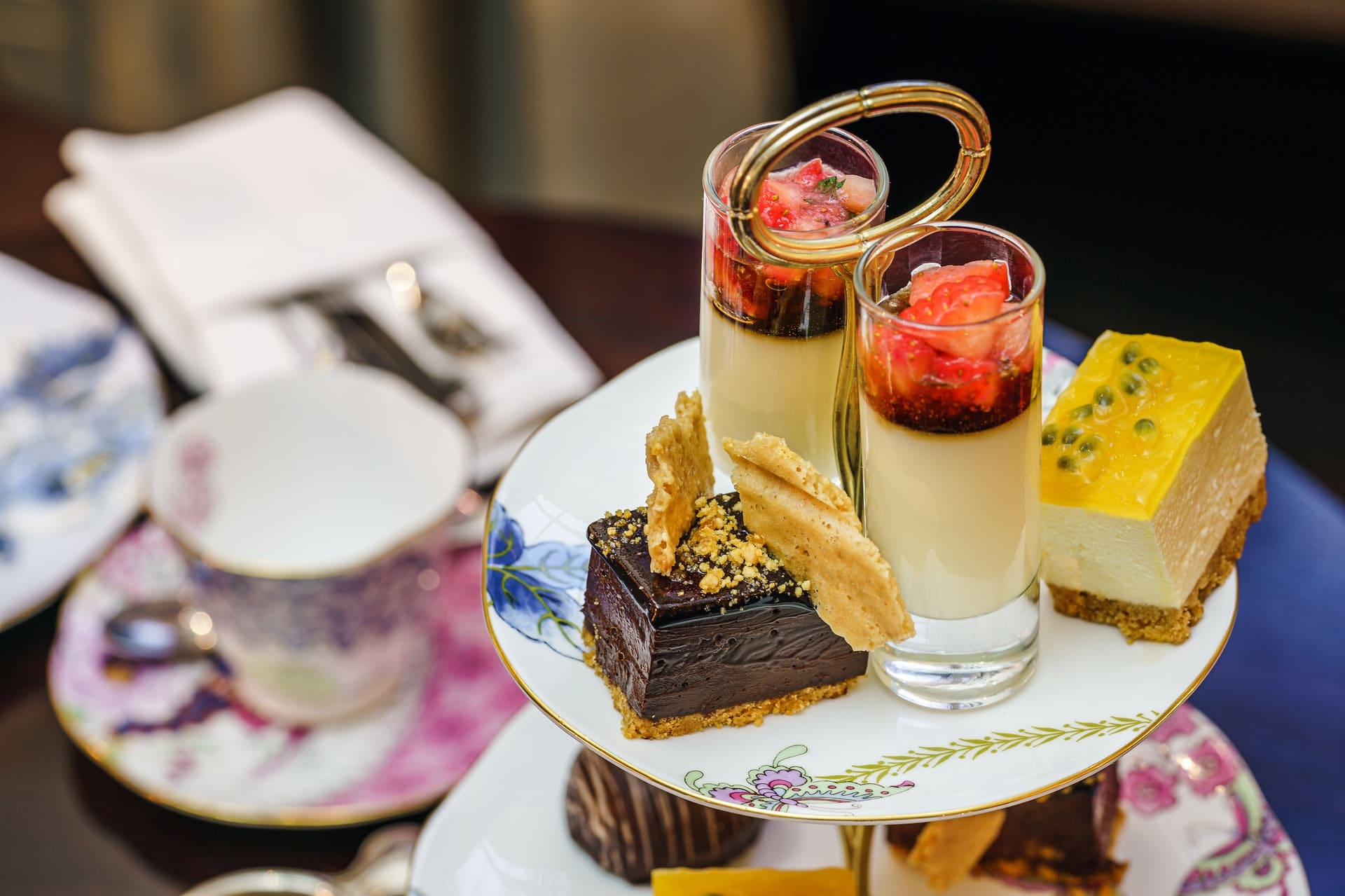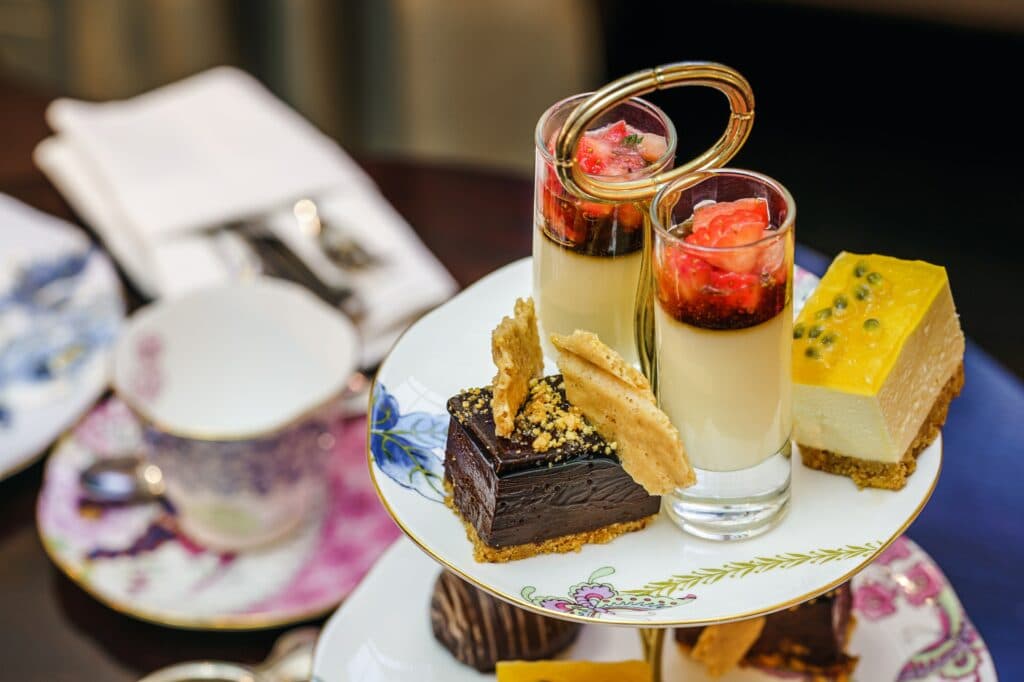 Forget popcorn. When you're watching an Austen adaptation, you need to elevate your fare. Have a little English tea with your movie. Don't forget the scones (or cucumber sandwiches or other teatime treats)!
With one hundred years of romantic comedy at your disposal, you'll find the long, dark nights a blessing in disguise. You may even find time to revisit old favorites. So comment below and tell us: what's your favorite rom com?