Written and photographed by Cat and Ian
Our love story didn't start out as such. In fact, the night I met my future husband I remember thinking that I wouldn't be upset if I never saw this man ever again. He didn't do anything overtly terrible; it was just a bad first impression.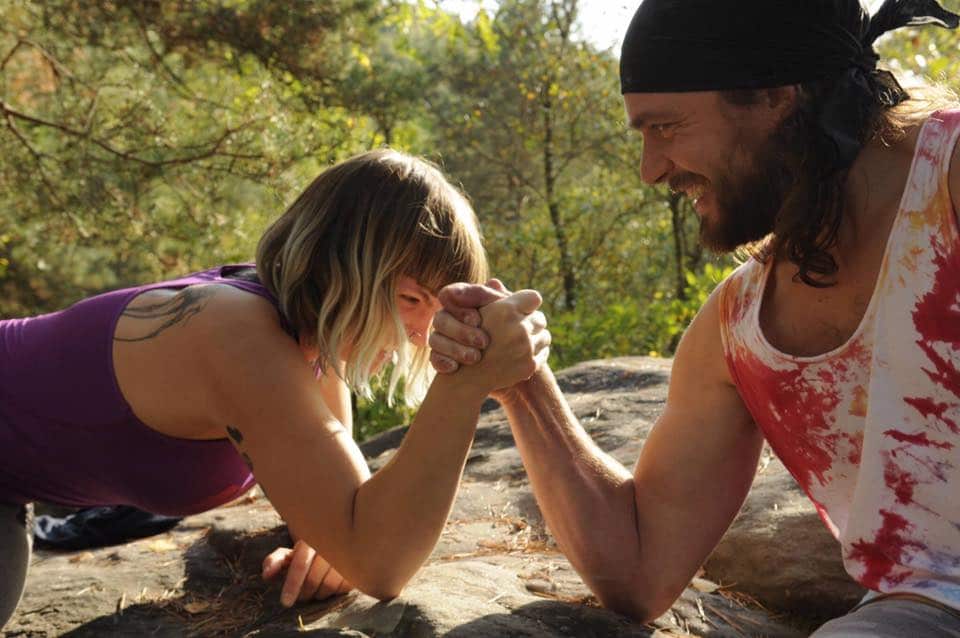 We met at a social gathering, and the reason I was encouraged to talk to him was because of our shared interest in rock climbing. I was only a novice, but I was very enthusiastic about this newfound passion of mine, so I was very excited to speak to another rock climber. Although I was disappointed after our initial encounter, I changed my mind when I ran into the guy at a rock climbing center. He was helpful, he was humble, and though my guard was still up, I found myself warming up to him.
Having had more experience than me, he was the one who took me climbing outdoors for the first time. We drove for three hours each way, and on the way back it turned out that we both can recite Tim Minchin lyrics and that we both had a fairly recent heartbreak. I later learned that the three-hour singalong on the way back from that first climbing trip was the moment he started falling for me. I, however, was entirely oblivious to his feelings, but thankfully he had good sense to let me know.
There was no explicit "asking out", but in the interest of getting to know each other and seeing if it would lead somewhere, we started spending time together. Climbing, of course, slacklining, ordering pizza to the local park… I discovered that he wasn't a foodie, and briefly considered if that would be a deal-breaker, but I am certainly happy I looked past it.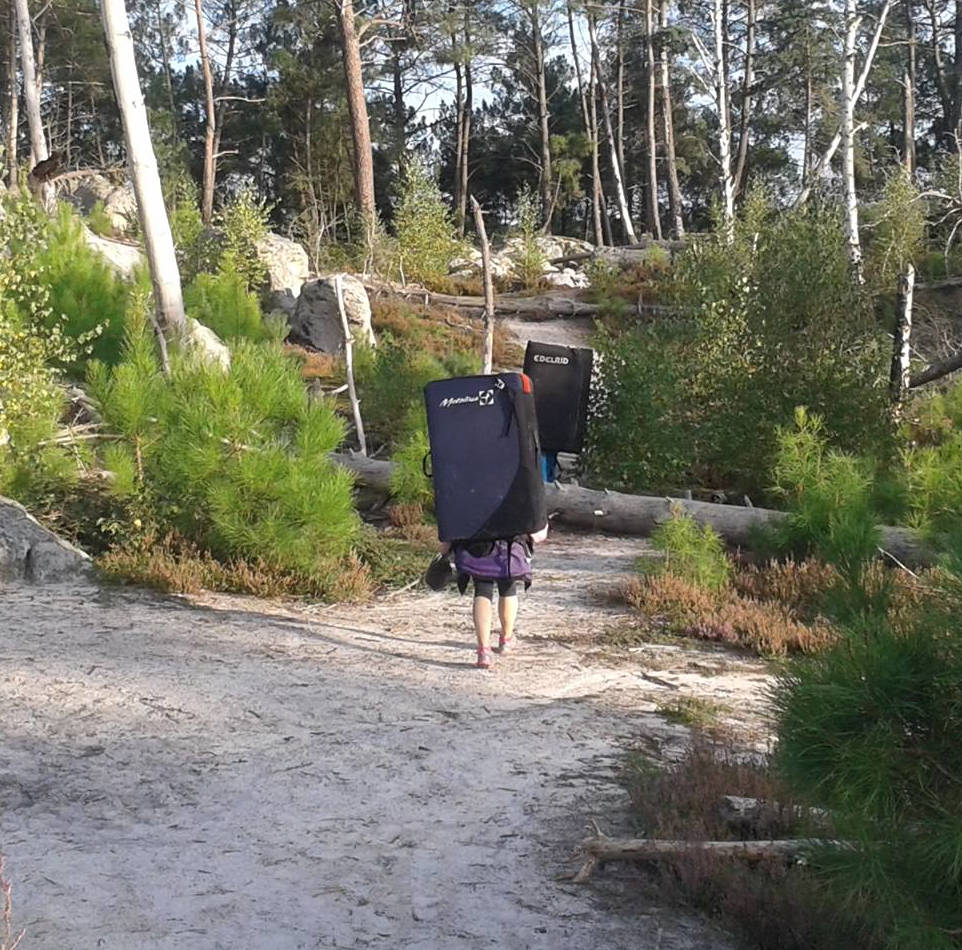 The night that ended up being our first date was a surprise. We were supposed to camp overnight near a rock climbing location, with a plan to spend the next day bouldering. Last minute, I realized I had already made plans with my friends that evening, but Ian insisted on picking me up after, no matter what time. Perhaps the fact that he was so adamant should have tipped me off, but at the time I decided to be adventurous and just go with it.
He picked me up at 11.30pm and drove for over an hour to get to the camping location. As you can imagine, camping doesn't happen in the center of a city; we were in deep countryside. He stopped the car at the edge of the woods, telling me we have to walk the rest of the way. I warned my best friend that I'd be going on this trip, but when we got out of the car I discovered there was no phone reception. Are your alarm bells going off yet?
To this day I don't know whether I have really bad instincts (because I did follow this man into the woods in the middle of the night, with not a single soul around), or whether my instincts are next-level amazing. Because it turns out the reason my future husband was so adamant we should still camp that night is because he spent a whole day preparing the spot for a romantic date..
Before he came to pick me up, he already drove to the location that afternoon, gathered firewood, made a cozy seat in a sheltered spot, put up a tent, and took care of food and drinks. He then drove for over an hour just to pick me up and head back. And I guess at that point he knew me well enough to know that I would love it.
Our first date was under a sky full of stars, with just the two of us in a lovely secluded spot. We sat by the fire and talked for hours. We never even kissed that night because both of us were scared to ruin the magic of that moment.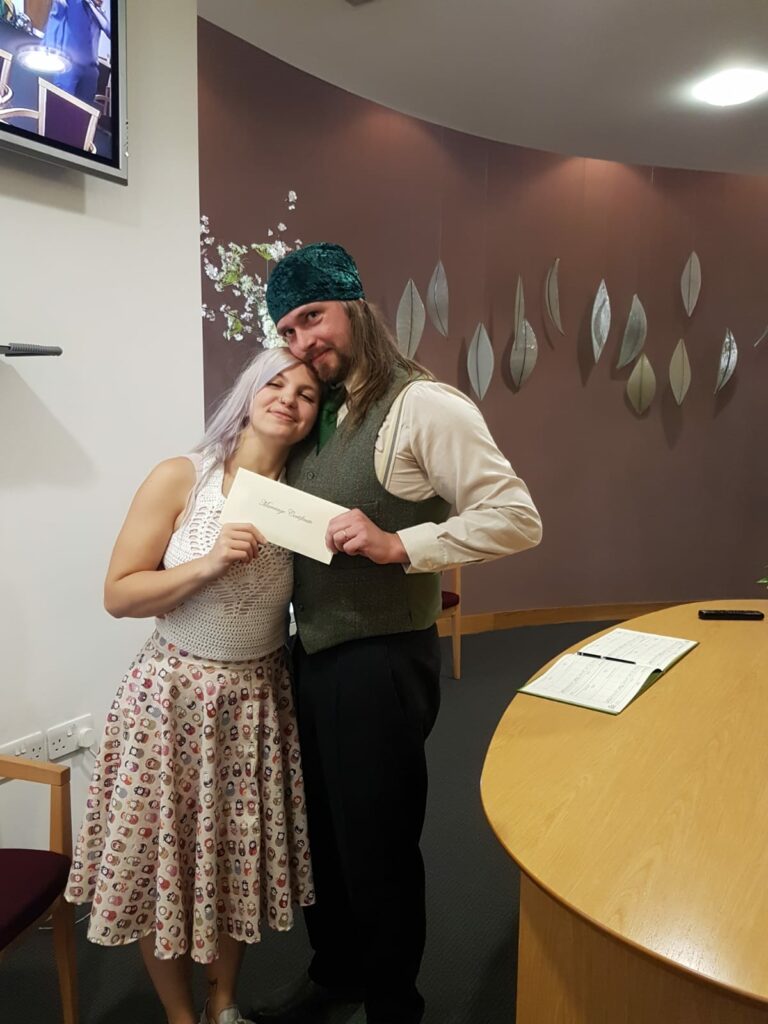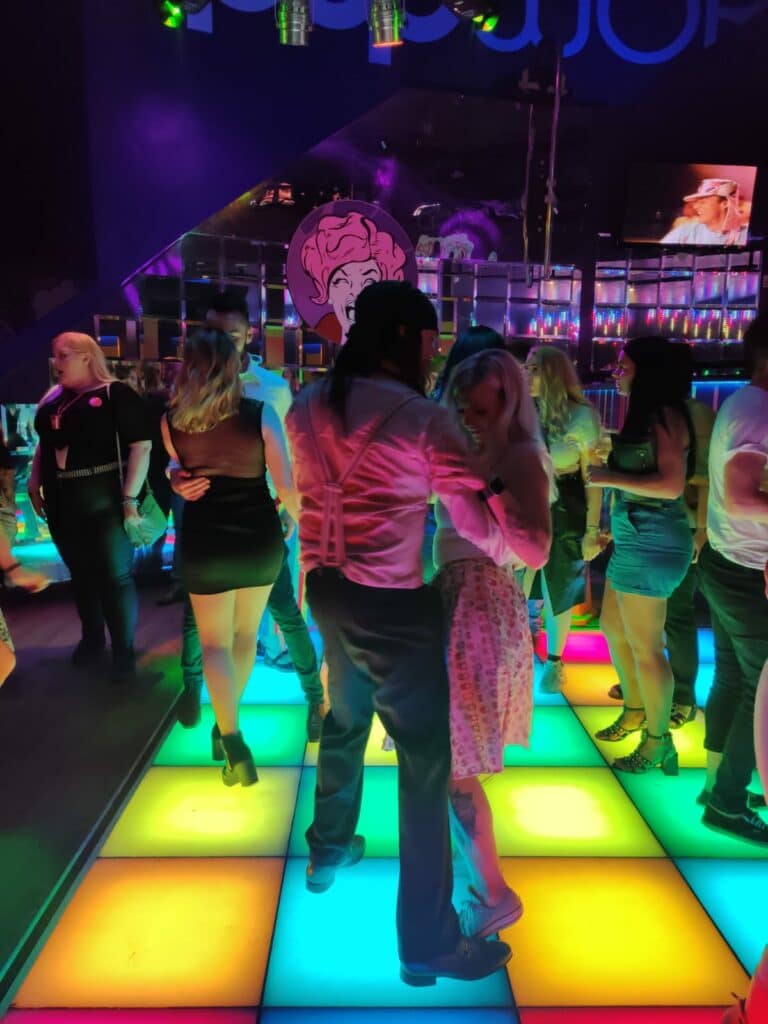 A month later we were living together. We just did not want to be apart. Six weeks after our first date, we were engaged. We knew we wanted to spend the rest of our lives together, and the action that would seal the deal would be one of us asking the other. So I did. In a small local pub on the South coast of England, surrounded by the fossils of ammonites, I asked him to marry me. Our small wedding took place on 21 September 2019, and yes, Earth, Wind and Fire was playing.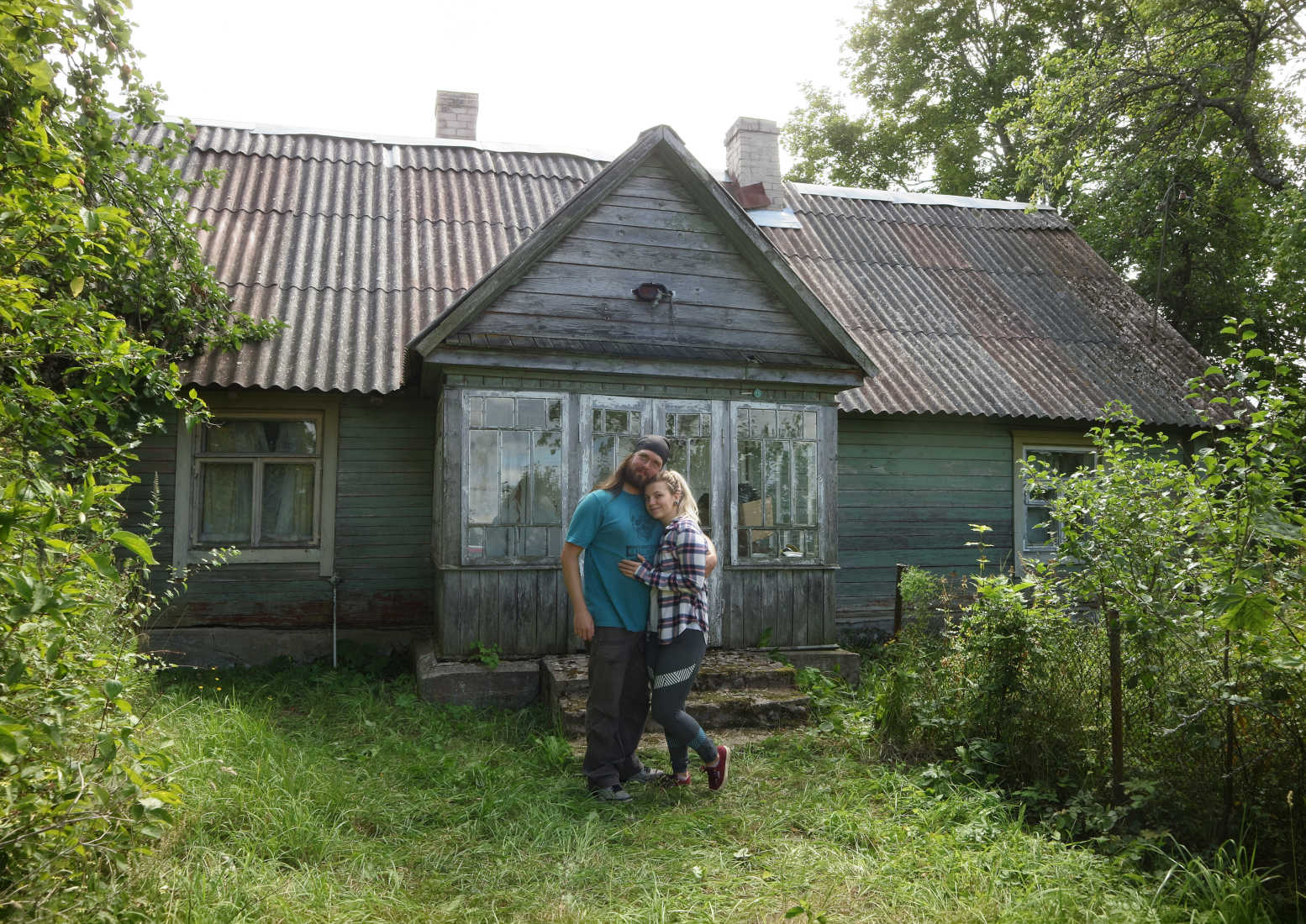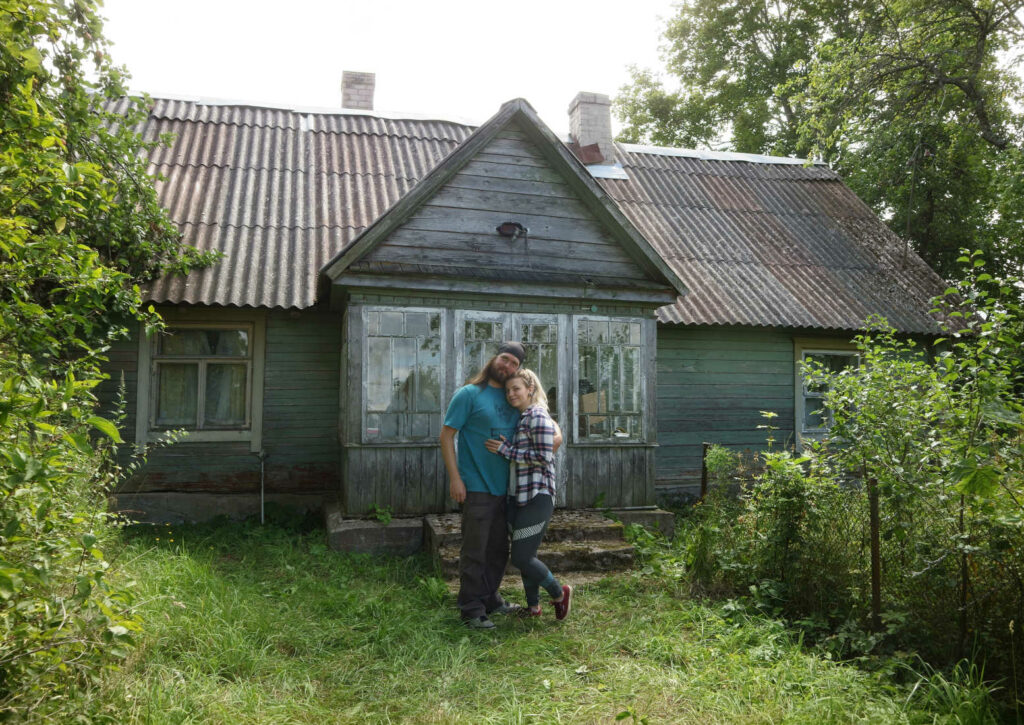 We are approaching the fifth anniversary of our first date, and looking back, I would not do a single thing differently. I get to spend my life with a kind, compassionate, adventurous, creative, caring man, who understands me like no other person could.
If you liked this love story, check out other real life love stories and fictional romance stories. If you have a story to share, real or fictional, please consider doing so here. Please share on social media using the buttons below, and sign-up for our newsletter to receive advice and stories straight in your inbox.
Just a friendly reminder from Creative Romantic to stay safe on your dates.